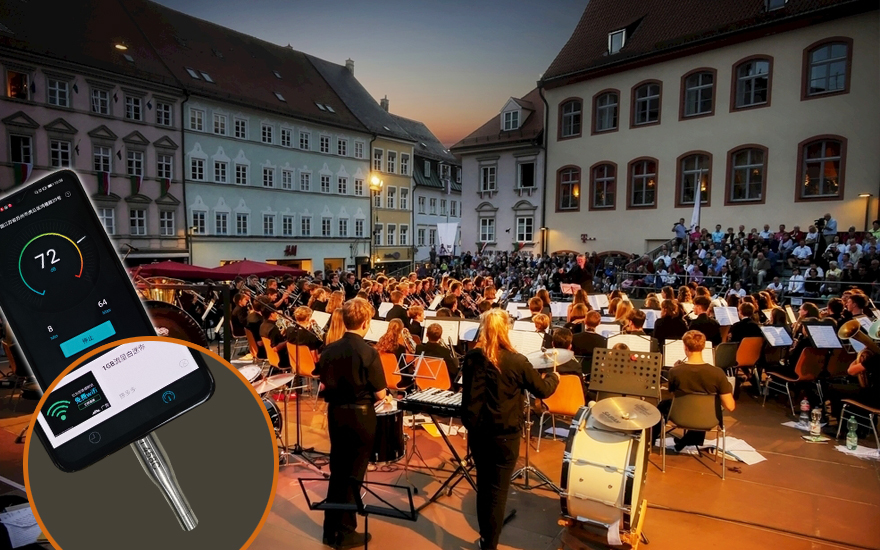 The i458C is designed for Android devices with Type-C connector only. It can be used as an upgraded alternative microphone for the Android devices.
The i458C microphone will turn your Android devices into a professional recorder, making it a great choice for recording vocals, instruments, musical performances, interviews, and meeting.
The i458C can be calibrated by standard calibrator and allows professional sound engineers to use it with most sound level meter APP.